Research Administration and Development Leadership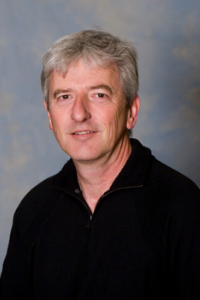 Christopher Hughes, PhD
Associate Dean of Research and Innovation
As the Associate Dean of Research and Innovation, Dr. Hughes oversees all research development efforts and serves as the School's liaison with UCI Beall Applied Innovation to partner discoveries in biology with the business community. Dr. Hughes has been with UCI since 1996 and has served in numerous administrative roles, including as Chair of the Department of Molecular Biology and Biochemistry, director of the Edwards Lifesciences Center for Advanced Cardiovascular Technology, and co-leader of the Onco-Imaging and Biotechnology program at the Chao Family Comprehensive Cancer Center. As a vascular biologist, Dr. Hughes is among the leading groups nationwide in the development of body-on-a-chip technology and is a fellow of the American Association for the Advancement of Science (AAAS).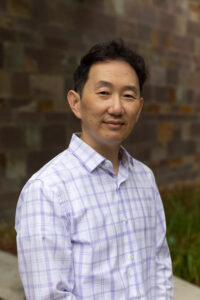 Jason Park
Contracts and Grants Director
Phone: 949-824-5593
Email: jpark@uci.edu
Office: 5203 Natural Sciences II
Jason has been at UCI since 2002 and has previous experience in the Schools of Medicine and Engineering. His primary role in the School of Biological Sciences is to oversee all extramural research activity in both pre-award and post-award, ensuring proper award management, financial compliance, and meeting all sponsor requirements. In his free time, Jason enjoys golf, tennis, and mountain biking.